Networking with Casey Davis
Casey Davis, Edmond Oklahoma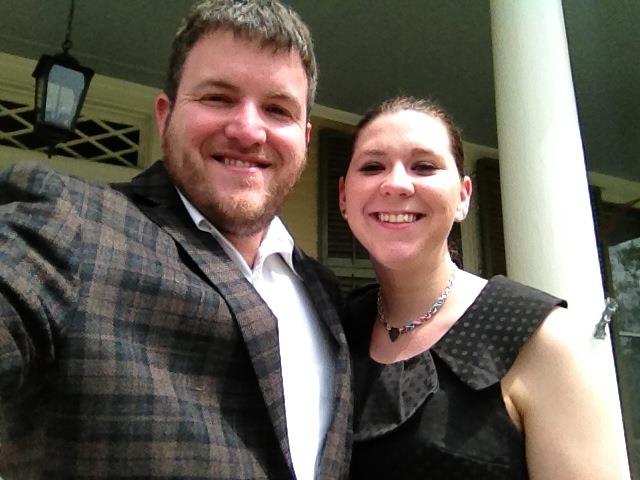 A self-proclaimed technology guru, Casey is passionate about family, church, mobile technology, social media and the global online community. Casey resides in Edmond, Oklahoma and has over 10 years experience in interactive software development, network security, web security, server administration, infrastructure planning and end-user support.
Casey Davis is available for freelance web design, web security, networking, server administration, and general IT consulting in the state of Oklahoma. If you are interested in acquiring the services of Casey Davis please contact him using any of the means listed.
"Casey Davis: the number one Casey Davis on the internet."
Forgot Password
To reset your password contact:
It may take up to one business day to complete your password reset. We will get your password reset as soon as possible. Thanks!

Back to Clients page.
Contacting Casey Davis
Feel free to give me call, text, email, chat or send a physical letter any time!
(405) 562-5586

cas

[email protected]

GChat:
caseyd0

Mailing Address:
1 E. Sheridan Ave
Suite 600
Oklahoma City, OK 73104